My daughter Lian Amber.
Singer, songwriter, actress,
graphic artist and business woman.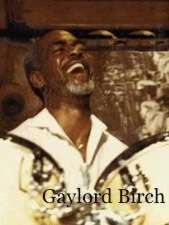 A fabulous drummer, great man,
lover of life and my mentor.
We miss you Gay!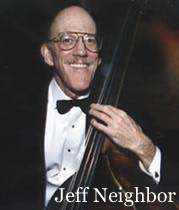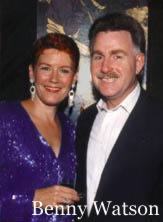 Jeff Neighbor, bassist, author, cook,
ukelele virtuouso and dear friend.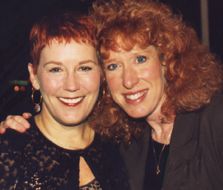 Karen Drucker, inspriational singer-songwriter, comedienne, speaker, good friend. I also design her website.
Karen's website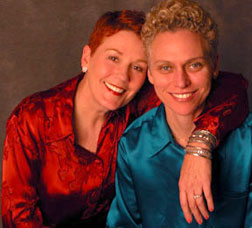 Guitar virtuoso, Downbeat award winning, composer and bandleader MiMi Fox.
Check out the video clip from our benefit performance for Viva Variety in San Francisco.
Video clip

MiMi Fox Website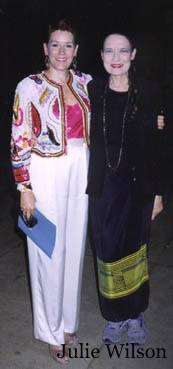 The incomparable queen of Cabaret singers, Miss Julie Wilson.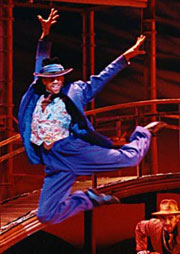 Carleton Alexander
Singer, actor, dancer. I helped produce his first CD. You just have to hear his voice.

Carleton's website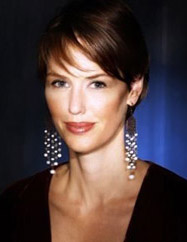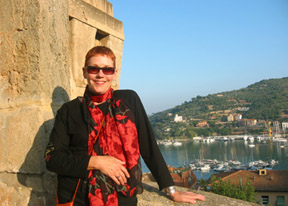 Here I am in Tuscany enjoying EVERYTHING!!!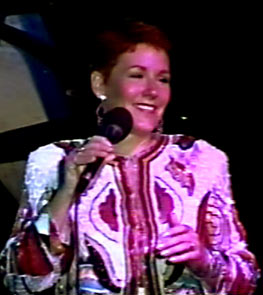 Concert at Larkspur Theater, CA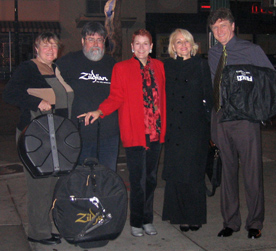 After a Jazzschool concert.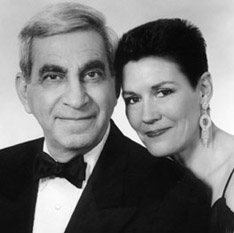 My musical partner, friend and mentor
Abe Battat.
The Good Old Days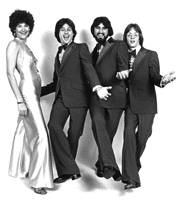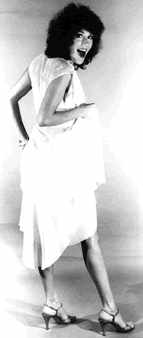 Ah, the 70's...
Doing the Macarena?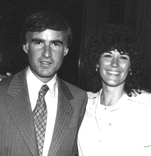 The last governor I really liked!
© 2011 Maye Cavallaro. All rights reserved.